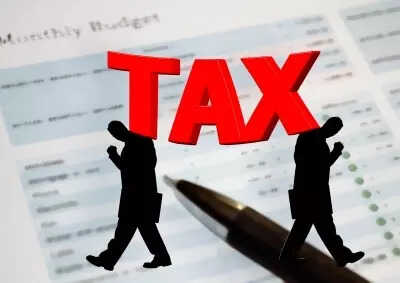 Image: IANSHINDI
As part of their budget list, the salaried class expects Finance Minister Nirmala Sitharaman to increase the income tax exemption limit to Rs 5 lakh from the current Rs 2.5 lakh, when he presented the Union Budget 2023-24 on February 1, 2023.
Currently, there are two tax regimes – old and new, with different taxes. During the old tax regime, taxpayers with income up to Rs 5 lakh would get rebates, thereby not paying tax. But if the income is more than Rs 5 lakh per annum then the tax liability arises according to the tax bracket. So if the Center decides to raise the threshold in this coming budget, it will reduce the tax for assessments that fall within the various spaces.
Taxpayers have been demanding for the last two years from the government to raise the tax exemption limit from Rs 2.5 lakh to Rs 5 lakh. Various business lobbies are also supporting the demand.
Industry lobby Associated Chambers of Commerce and Industry of India (ASSOCHAM) has suggested that the government should increase the income tax exemption limit to Rs 5 lakh in the Budget 2023-24. According to the body, people will have more disposable income at their disposal.
ASSOCHAM President Sumant Sinha said that the enthusiasm for direct and indirect taxes should give enough room to the government to increase the tax exemption limit.
"Boosting consumption by leaving more money in the hands of consumers, is low-hanging fruit for further recovery in economic growth," said Deepak Sood, Secretary General of the ASSOCHAM.