Tura, September 07: A·song damgnini sima-ariko nitimenggipa sipairangni gisepo meli-nangrime donganiko rakkiani chin gita giparangna chakgrimangtoka baksa Border guard BSF, songul a sonni Bangladeshi border guard-ni sipairang baksa Butbar salo vollyball-ko kal susaangaha.
Kal·susaanio bakko ra·anggipa gimik sak Delegation of 15 members of three Bangladeshi Border Guards-ni kal·giparangko 35 Battalion of commanding officer BGB-ni Md. Muntasir Mahmun aro staff officer Md Samsul Hoque-maang sima-ariko ga·batbadilenba kal international ·suaanio dilangaha.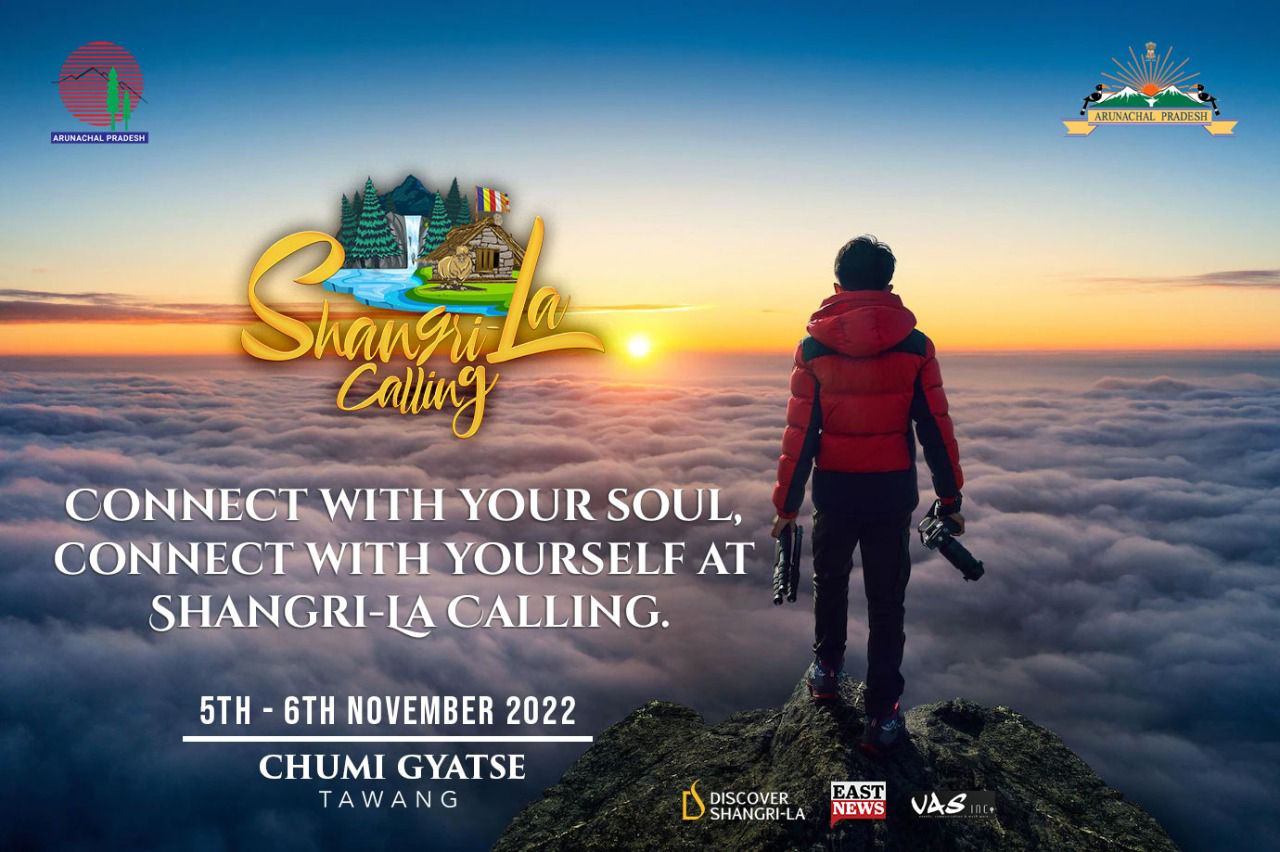 Indake, a·songi BSF kal·gipa dolko DIG, Tura BSF-ni DIG Regional Headquarters, Pa Alok Kumar Singh aro 28 Bn BSF-ni commanding officer Pa SK Mishra-maang dilangskaaha.
Uamangni gisepo namnamgipa aro ga Sugipa changgittam game-rangko kal·aha jeon soka-chakgipa BSF dol skanggipa game-o 25, BGB 19, gnigipao BSF 25, BGB 07 aro gittamgipao BSF 25 aro BGB 18 points-rangko game man·e -rangon chegipa on·aiaha.